standardtom
Northshore's Pikachu
February 15, 1999 – May 26, 2005
Silver Mackeral Tabby Devon Rex Male
Aged 6 years, 3 months

Other names: Pikachu, Piglet, Little Pig, Boycat, Demon, Little Boy, Demonic Creature

My tiny, beautiful, guileless, wide-eyed, loving kitty. There are many things and people in the world I love as much as I love Pikachu, but not many, if any, that I love more. He loved me even when I didn't think anyone else did or could, and when I couldn't love myself.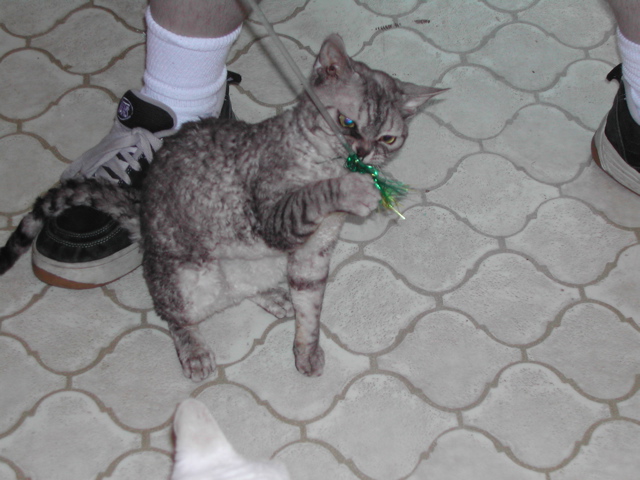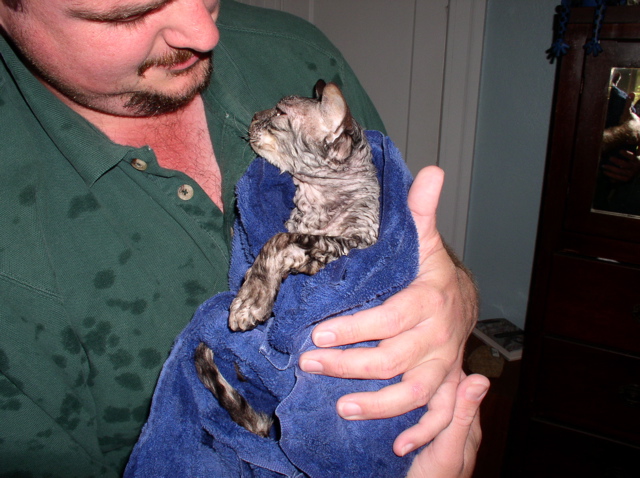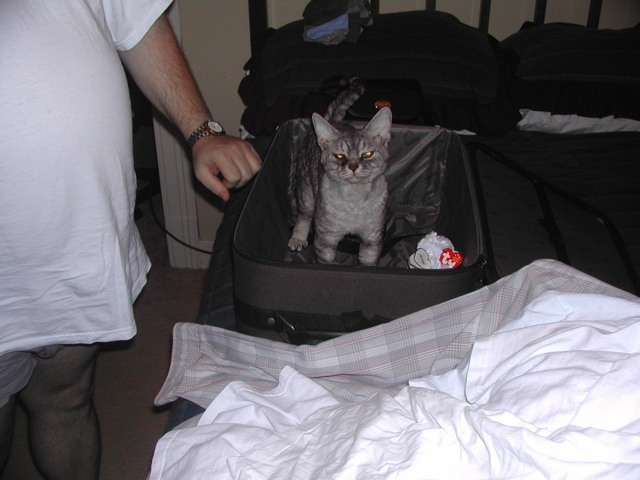 Good night, my little boy. Daddy will always love you.